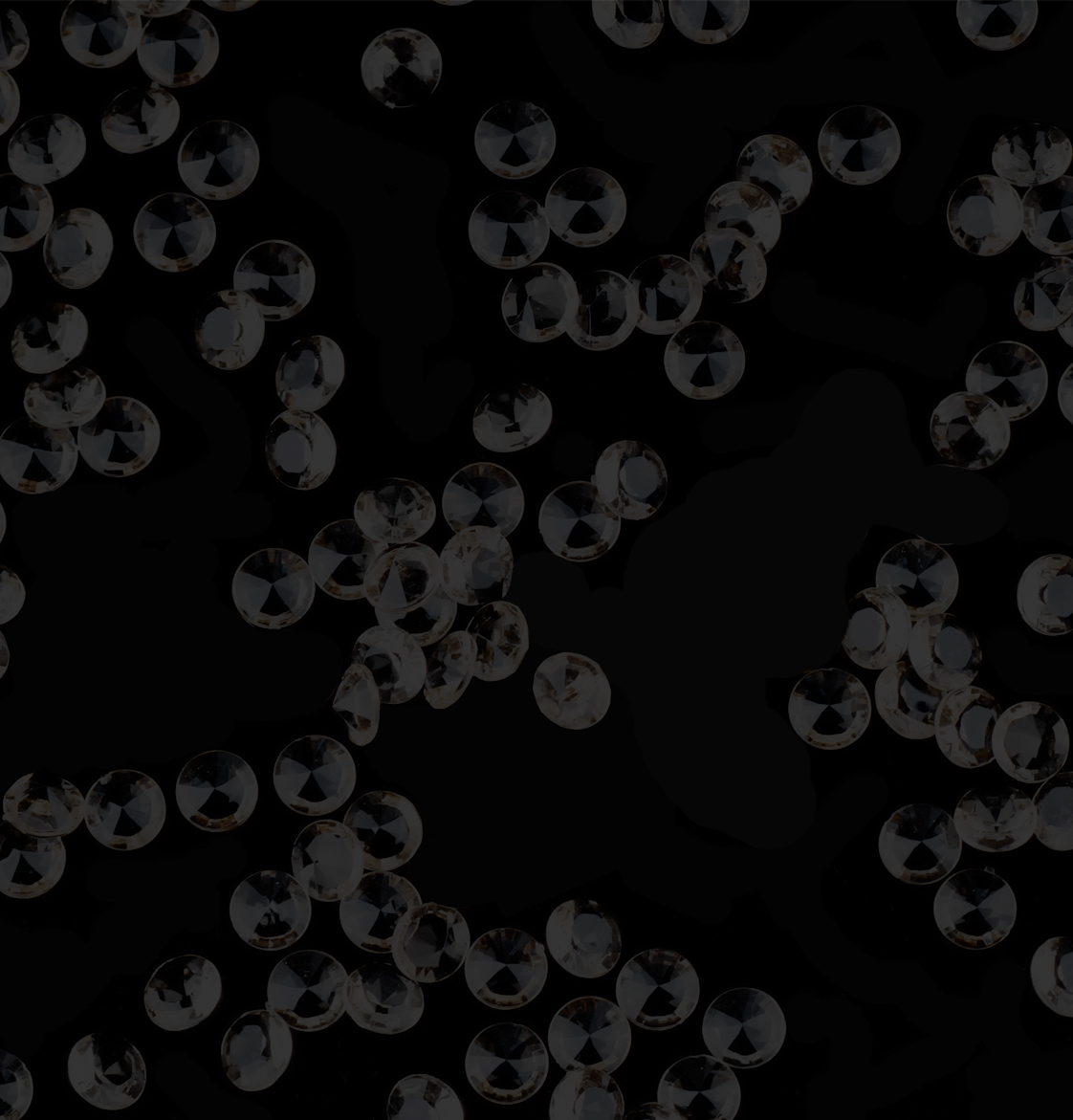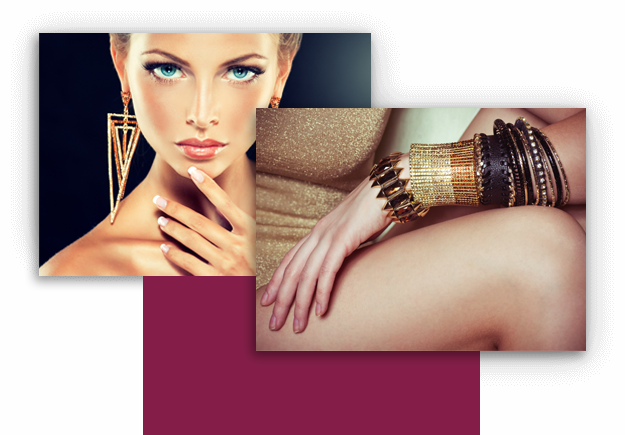 Your Connection to the US, Canadian and Caribbean Market
---
Founded in 1995, European Luxury Distributors is a United States-based jewelry distribution resource for jewelry brands and manufacturers located outside of the US. European Luxury Distributors functions as an agency providing jewelry designers from Europe, Asia and other countries, with retailer placement, brand building, merchandising, sales support, marketing tools, inventory management and support in all aspects of managing their brand's presence in the United States, Canada and the Caribbean.
European Luxury Distributors has exceptional relationships with a network of premiere North American retailers including Barneys New York, Bergdorf Goodman, Nordstroms, XIV Karats Beverly Hills, Saks Fifth Avenue, Gearys Beverly Hills and more. The personalized support that we offer our designers, and our long-term relationships and superior customer service with prestigious retailers throughout the US, Canada and the Caribbean is what makes European Luxury Distributors the best resource for establishing a presence for your brand in North America.
You'll instantly be connected to the best US, Canadian and Caribbean retailers and industry leaders.

Here's what we can do for your brand...
Over
600
retailers throughout North America
---
Over
200
million in sales and product placement
---
Over
30
years of established relationships and experience
---
Our Success
---
We connect jewelry and watch distributors from outside North America to over 600 retailers in 40 states including Hawaii and Alaska, Canada, the Caribbean and our continually growing client base.
We ensure that your product is placed in premiere, affluent, reputable, insured and established retailers to enable maximum sales and exposure for your brand.
Our sales speak for themselves. We have secured over $200 million in product placement and sales for our international partners.
Contact us to discuss how WE can bring YOUR jewelry or watch collection to the United States, Canadian and Caribbean Markets.